Lloyds Bank Regional PMI: Output growth remains solid in July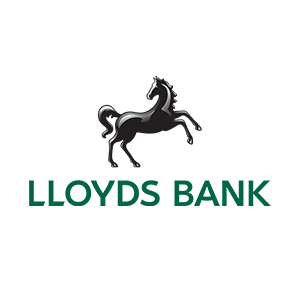 10 August 2015
Robust rates of new business across England and Wales support output growth
London leads growth, ahead of the East of England
Employment levels increase at a slower pace than last month
Stronger demand contributes to a faster rise in average prices charged for goods and services
UK private sector economic growth remained solid and broad-based in July, according to the latest Lloyds Bank Regional Purchasing Managers' Index® (PMI®) which tracks changes in combined services and manufacturing activity compared with the previous month.
Growth was slightly slower than in June but still robust as rates of new business strengthened. There was a loss of momentum in employment growth, however, with job creation lower in almost all regions.
The business activity index for the English regions was at its second-lowest reading of the year at 56.7, and slightly below the average recorded (57.1) over the current 33-month run of growth. However it remains well above the 50.0 'no-change' level and shows a positive pace of economic growth across England.
London was the best performing region at the start of the third quarter (index at 59.0), followed by the East of England (58.5). However all regions recorded a slower rate of output growth than in June apart from the West Midlands and the North West.
Wales recorded a notable slowdown in output growth, with its index falling from 58.8 in June to 55.4, the lowest reading since March 2013. This marked the first time in ten months that Wales underperformed in comparison to the combined English regions.
Employment continued to rise in July, but at a slower pace than last month. All regions apart from London registered weaker rates of job creation than June. That said, there remained some pockets of rapid employment growth, most notably in the East of England (58.5).
The data showed a further rise in average prices charged for goods and services as businesses passed on higher input costs to clients. The rate of increase accelerated to its fastest since last September. Businesses reported that higher costs were linked to salary pressures.
Tim Hinton, Managing Director, Mid Markets and SME Banking, Lloyds Banking Group said:
"Despite a slower start to the second half of the year, business output continues to grow. The level of job creation has dipped, showing a level of caution from businesses. This could be a wider reflection of uncertainty about the EU or simply businesses keeping a closer eye on costs. Companies should try to ensure that they have flexibility to respond to growth and meet the demands of their customers, given the overall outlook for the UK remains strong."
– Ends –