Lloyds International Private Bank launches the London Expat Service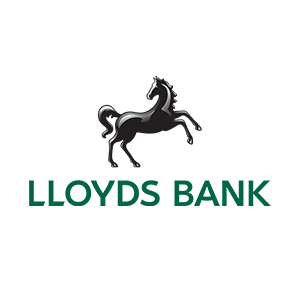 24 June 2015
Lloyds Bank announces the launch of the London Expat Service, a tailored service designed for people moving to the UK. With an increased number of high net worth expats coming to the UK to work every year, the London Expat Service is a professional dedicated face-to-face service to help support individuals and families when they arrive to help them settle in.
Clients can access the specialist Service, which is available in a Lloyds Branch at a number of London locations, including, Oxford Street, Cheapside and Chelsea. The London Expat Service brings together the Bank's capabilities across Retail, UK Wealth and International Wealth and offers a seamless face-to-face experience for clients moving to the UK.
The London Expat Service range includes:
Access to UK and International products and services
A dedicated website, online appointment booking and face to face service
Expert introductions across Lloyds Banking Group and to third party specialist advisers such as Ernst & Young LLP
The London Expat Service can also provide access to a range of day-to-day banking and savings accounts based in the UK and also internationally. In addition, the Service can provide introductions to specialist advisers within Lloyds Banking Group such as Private Banking and Investment Advice Managers in the UK and International Premier Managers for clients needs while abroad.
The London Expat Service opened in the second half of 2014 in one of our London offices and has quickly grown due to success. The Service has already helped a broad variety of clients who have recently moved to the UK. Top client nationalities to date include: Middle Eastern, Japanese, Australian, German, French and Italian.
Richard Musty, International Private Bank Director at Lloyds Bank, commented:
"The London Expat Service brings together key areas of our UK and International business to offer even more choice for clients. We value the relationships we have with our clients and we are keen to make sure they feel as confident as possible when it comes to their finances from the moment they arrive in the UK. By supporting Resident Non-Domiciles we continue to help promote inward investment and talent into the UK."
To offer further support to clients and their families in their move to the UK, Lloyds Bank Private Banking has created a Lloyds Bank UK City guide. This is a useful reference point for clients to find out more on property and rental prices, schools and costs, and cultural points of interest in key cities and London boroughs to help them settle in smoothly. More information can be found at: http://wealth.lloydsbank.com/uk-city-guides