Majority of people feel confident and in control of their debt repayments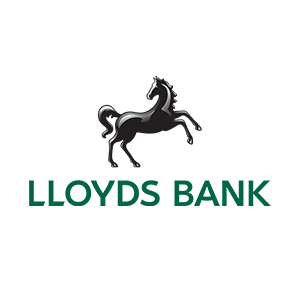 06 May 2015
Over 8 in 10 surveyed are feeling confident about the future of their debt repayments
Of those who borrowed to fund a special occasion, 70% took out a loan for Christmas
Men are more confident than women on the future of debt repayments
The Lloyds Bank Lending Report shows that people surveyed are feeling upbeat when it comes to the future of their finances. Confidence levels in paying off unsecured debt is strong, with 83% of those surveyed feeling confident or very confident that they will meet their future repayments.
Men are slightly more confident than women on the future of debt repayments, with 45% saying they feel very confident, compared to 40% of women.
The top reasons people have taken out a personal loan include consolidating debts so that they are all in one place (27%), purchasing a car or bike (26%), as well as making home improvements (20%).
Of those who used lending to fund a special occasion, 70% borrowed money to pay for Christmas while nearing half (46%), did so to pay for someone else's birthday. In addition, 22% of men are planning to use a loan to fund an anniversary, where as only 8% of women are planning to do the same.
Sam Clark, Head of Loans at Lloyds Bank, said: "It's encouraging that, as confidence in consumer finances continue to grow, the majority of people feel in control of their current and future loan repayments. This is enabling customers to enjoy those special occasions and providing the opportunity to restructure their future borrowing in a more cost-effective way.
"For people who may not be as confident in their current ability to manage their debt, it's important to regularly review your finances and make sure you have the greatest ability to manage your money. This could be by looking at consolidating debt or moving to products that allow greater flexibly and the opportunity to make overpayments without penalty."