Monthly PMI - Growth rebounds and cost pressures ease at start of 2015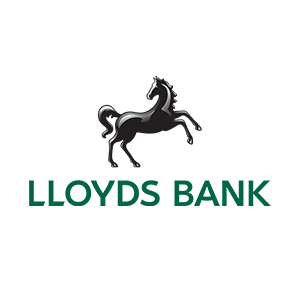 09 February 2015
Strong increase in business activity across English regions and Wales
Latest survey highlights a solid rate of private sector job creation
Falling fuel and energy prices continue to drive down cost pressures
Private sector companies in England and Wales made a positive start to 2015, with output and new business growth rebounding since December. The latest Lloyds Bank Regional Purchasing Managers' Index® (PMI®) also pointed to sustained job creation at both manufacturing and service sector companies, while lower oil prices continued to drive down cost pressures.
The seasonally adjusted index measuring overall business activity across England posted 57.2 in January, up from an 18-month low of 55.9 in December. The latest reading was well above the 50.0 no-change value and signalled a strong expansion of private sector output at the start of the year.
All nine English regions reported an upturn in business activity during January, with London posting the fastest rate of growth (index at 59.8), followed by the West Midlands (58.9). The East Midlands (54.1) and Yorkshire & Humber (54.2) experienced the slowest increases in private sector output, but the latest survey still pointed to robust overall growth trends within these regions.
At 58.3 in January, up from 56.9 in December, the seasonally adjusted index for business activity in Wales pointed to a strong and accelerated pace of output growth. Higher levels of Welsh private sector output have now been recorded for the past two-and-a-half years.
Steeper rises in business activity were largely driven by stronger new order growth at the start of 2015, with survey respondents citing positive trends for both business and consumer spending. Meanwhile, additional job creation was recorded across all nine English regions and Wales in January. Mirroring the latest output trends, London and the West Midlands experienced the steepest increases in employment numbers.
January's survey data pointed to falling cost pressures across England and Wales, primarily reflecting lower oil prices and energy bills. This led to only a small rise in output price inflation at private sector companies.
Tim Hinton, Managing Director, Mid Markets & SME Banking, Lloyds Banking Group, said:
"Companies in England and Wales have started the year with renewed vigour, helped by strengthening demand patterns and falling cost pressures. Output growth rebounded from December's recent low, with the upturn felt across both the manufacturing and service sectors. Positive employment trends were maintained in January, suggesting that businesses are generally optimistic about opportunities for growth during 2015."
– Ends –