Output growth rebounds in October, boosting job creation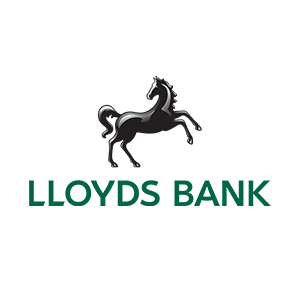 09 November 2015
Business activity rises in all regions except the North East

Employment increases at a faster pace, led by strong job creation in East of England

Marginal rise in average charges for goods and services amid weak cost inflation and falling commodity prices
Business activity growth across England and Wales regained some momentum in October, having fallen to its slowest since early-2013 in September, according to the latest Lloyds Bank Regional Purchasing Managers' Index® (PMI®).
The business activity index for England's combined manufacturing and service sectors rose to 55.5, up from September's 29-month low of 53.8. Although indicating a rebound in growth, the index remained below its average so far in 2015 (56.7).
Output increased in all but one of the English regions, and at quicker rates than the month before. The fastest business activity growth was in the East Midlands where the index reached a 14-month high of 58.4, followed by the East of England index at a three-month high of 58.1. The only exception to the general upturn was the North East, which recorded its first fall in business activity for two-and-a-half years, albeit one that was marginal with an index at 49.8.
In Wales business activity growth accelerated to a three-month high, its output index registering 55.4 from 53.0 in September.
Labour market conditions were given a boost as most English regions and Wales (index at 53.8) recorded faster rises in employment, the sharpest overall increase being in the East of England (index at 59.1).
Elsewhere, data continued to show only modest inflation in businesses' costs, with low raw material prices counteracting growth in wages and salaries. Accordingly, prices charged for goods and services rose only slightly on average during the month.
Tim Hinton, Managing Director, Mid Markets and SME Banking, Lloyds Banking Group said:
"UK economic growth improved at the start of the fourth quarter led by output rises in the services and manufacturing sectors. In particular most Eastern regions performed well, with only the North East showing a modest fall in output.
"Falling raw material prices continue to subsidise other cost pressures, helping to protect consumers from rising prices and support demand in coming months."