REGIONAL PMI - Output rises at a faster rate, but job creation eases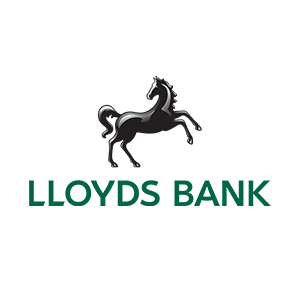 14 December 2015
East of England leads a broad-based rise in business activity across England
Employment growth slows in Wales and most English regions
Falling global commodity prices keep cost pressures low and output charges unchanged
November saw growth in business activity across all regions in England and a solid expansion in Wales, according to the latest Lloyds Bank Regional Purchasing Managers' Index® (PMI®). Employment meanwhile rose across most regions, although the pace of job creation eased.
At 56.0, up from October's 55.5, the business activity index for England's combined manufacturing and service sectors was at its highest level for four months, signalling positive growth from September's 29 month low.
The fastest overall growth in business activity was in the East of England and in London, where strong inflows of new business fuelled robust rates of expansion. The North East returned to growth after a fall in October, however like the North West, underperformed compared to the national average.
Business activity in Wales continued to rise but at a slightly slower rate than October, dipping from 55.4 to 55.1. New business growth accelerated however, reaching its fastest rate in five months.
Employment increased across the majority of regions in November, albeit at a slower rate than October. The only exception was the North East, where job losses were recorded for the first time in over a year.
The latest survey data showed that average prices charged for goods and services were unchanged in November, ending a recent run of modest price increases. A lack of pressure on costs – linked to falling global commodity prices – contributed to a weaker rate of inflation.
Gareth Oakley, Managing Director, SME Banking, Lloyds Banking Group said:
"The latest rise in the index is encouraging to see as it recovers further from its recent low in September. Although we have seen various challenges in 2015, the UK economy is on course for a robust final quarter, consistent with positive growth across the year.
"An increasingly tight labour market has meant that job creation slowed in November but businesses have continued to raise employment levels month after month.
"There is no doubt that the global economic conditions are causing concern, but with lower commodity prices helping to counter rising wages, businesses should continue to look for investment opportunities as they prepare for 2016."
- END -