Lloyds Banking Group beats target to help over 100,000 new start-ups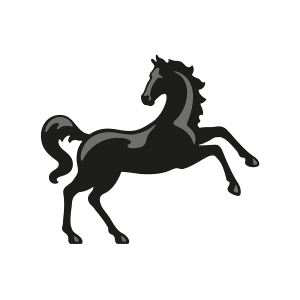 26 January 2015
Lloyds Banking Group has today announced that it helped over 107,000 start-ups get off the ground in 2014 as part of its commitment for supporting UK enterprise.
The pledge, to support over 100,000 start-ups, was made as part of the Group's "Helping Britain Prosper Plan" and SME Charter to help businesses start up and grow.
Alison Brittain, Group Director, Retail Division said: "Small businesses are vital to the UK economy and we're proud to support the next generation of entrepreneurs."
Jen Tippin, Managing Director of Retail Business Banking, said: "From manufacturing to new services and innovative technology, the range of companies starting up is inspiring. Supporting over 100,000 new start-ups is part of the Group's commitment to helping UK businesses prosper.
"Our local knowledge in the community, sector expertise as well as access to our extensive mentors network puts us in a strong place to support start-ups. It's not easy to start a business, or to commercialise a dream but the reward for us is seeing that business grow from a small fledgling today into a FTSE100 company tomorrow."