Lloyds Banking Group Recognised at Digital Awards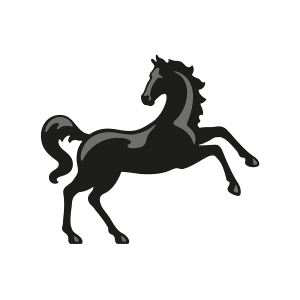 26 June 2015
Lloyds Banking Group has been recognised as one of the UK's digital leaders at a prestigious industry event.
The 2015 Digital Leaders 100 list honours the highest digital achievements from across the UK's public, private and non-profit sectors, celebrating individuals and organisations which are leveraging digital to transform the UK's public services and its social and economic opportunities.
Lloyds Banking Group was named runner up for the Industry Digital Leader award meaning it is the top FTSE 100 company in this category, and of the 10 categories that were judged last night the Group achieved success across a number of areas. The Group was shortlisted for several awards, including Industry Digital Leader of the Year and Best Digital Skills Product or Service for the Lloyds Bank UK Business Digital Index.
Lloyds Banking Group is building its business and strategy with digital firmly at the centre and will invest £1 billion in digital capability over the next three years. In 2015, the Group updated its Helping Britain Prosper plan to include specific digital metrics, and it was its commitment to Digital Champions, its position on the board of Go ON UK, and the Lloyds Bank UK Business Digital Index that was acknowledged at the event.
The Group was also singled out for the coveted Editor's Award, in recognition of its support to thought leadership, as well as its support of practitioners and the digital sector at large, and Group Digital Director, Miguel-Ángel Rodríguez-Sola, was the sole nominee from private sector to be shortlisted in the Digital Public Figure of the Year award.
Miguel-Ángel Rodríguez-Sola, Group Digital Director, at Lloyds Banking Group said:
"As the largest provider of banking products in the UK, we impact the lives of nearly 11 million digital customers daily. We firmly believe that digital technology can play a pivotal role in Britain's prosperity. By helping customers and communities use technology, they are empowered to unlock the many benefits that this can deliver, including saving money and being able to better manage their finances.
"It is a ringing endorsement of the hard work of so many in the Bank that we have been recognised at the Digital Leaders 100 awards and I am immensely proud of my colleagues for these achievements. We will continue to work hard to ensure that our services can help transform the lives of our customers."