Lloyds Banking Group will offer Apple Pay to Lloyds Bank, Halifax and Bank of Scotland customers from Autumn 2015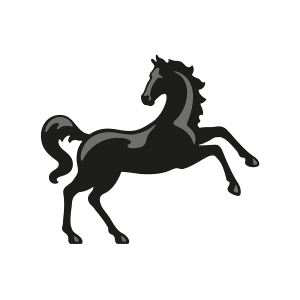 08 June 2015
Offering an Easy, Secure & Private Way to Pay
Lloyds Banking Group will offer its Lloyds Bank, Halifax and Bank of Scotland customers access to Apple Pay, which is transforming mobile payments with an easy, secure and private way to pay, from the Autumn of this year.

Security and privacy is at the core of Apple Pay. When you add a credit or debit card to Apple Pay, the actual card numbers are not stored on the device, nor on Apple servers. Instead, a unique Device Account Number is assigned, encrypted and securely stored in the Secure Element on your device.
Stephen Noakes, Managing Director Retail Customer Products, Lloyds Banking Group said: "We are delighted to offer Apple Pay in the UK and look forward to providing this service to our Lloyds Bank, Halifax and Bank of Scotland personal customers later this year. The way consumers fulfil their banking needs is changing in the UK, as our customers want to bank and transact on the go – offering Apple Pay utilises the latest technology to respond to this ever increasing demand."

Apple Pay is easy to set up and users will continue to receive all of the rewards and benefits offered by credit and debit cards. In stores, Apple Pay works with iPhone 6, iPhone 6 Plus and Apple Watch. When paying for goods and services within apps, Apple Pay is compatible with iPhone 6, iPhone 6 Plus, iPad Air 2 and iPad mini 3.
ENDS