Lloyds Banking Group's new eligibility checkers set to remove key barrier to switching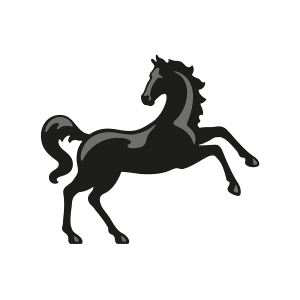 09 July 2015
New online tool will enable customers to shop around for a new current account without affecting their credit file
People who are thinking about switching their bank account can now determine their eligibility for a range of current accounts and overdrafts in less than two minutes across Lloyds Bank, Halifax and Bank of Scotland¹, without leaving a permanent footprint on their credit file.
The new online eligibility tool is the first of its kind to be offered by a UK bank and is mobile optimised² to enable people to check their eligibility for accounts anywhere and at any time.
By entering some personal details, including financial commitments, into a short online form a soft credit search is conducted to confirm which accounts from the respective bank would be available alongside any associated overdraft limits that could be offered.
The tool also provides people who may not currently qualify for a current account or overdraft access to personal finance guides which offer tips and resources to help improve credit scores.
Stephen Noakes, Managing Director Retail Customer Products, Lloyds Banking Group said: "We are continuing to find ways to remove barriers to switching. The launch of the personal current account and overdraft eligibility checker gives people even greater insight to make an informed choice about the accounts available to them that best meet their needs.
"Our focus very much remains on providing easier ways for customers to choose the right account for them. This new tool offers people the chance to understand what accounts they can switch to in a simple and straightforward way without having to worry about the knock on effect to their credit score. Customers will now have even more confidence to switch their current account by knowing what accounts they will be eligible for and the overdraft they can take with them before applying."
The Current Account Switching Service (CASS) launched in September 2013 has worked to make switching simpler, more reliable and hassle-free. The eligibility tool takes the next step in ensuring customers are able to shop around for their personal banking needs with ease and are provided with greater switching flexibility. Since the launch of CASS over 490,000 customers have switched their current account to Lloyds Bank, Halifax and Bank of Scotland, with Halifax one of the top choices among switchers, in 2014 one in every four switches was to the Halifax.
ENDS