Lloyds Banking Group announces Insurance leadership changes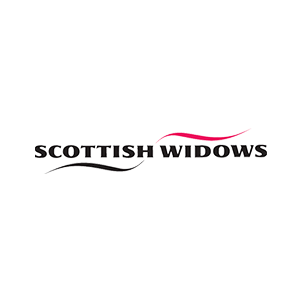 06 May 2015
Lloyds Banking Group has today announced the appointment of Jeff Sayers to the newly created role of Managing Director, Bulk Annuities & Investment Strategy.
Jeff joined Lloyds Banking Group in 2013 as the Divisional Risk Officer, Insurance, having previously spent 11 years at Morgan Stanley, as Managing Director & Head of European Insurance, Global Capital Markets. Jeff has led the development of the Group's Bulk Annuities proposition since its inception last year.
The intention for Scottish Widows to enter the bulk annuity market was announced as part of Lloyds Banking Group's strategic review in October last year. The Group recently confirmed that Emma Watkins, currently a partner at Lane Clark & Peacock, will join Scottish Widows on 1st June to support Jeff Sayers as Director of Bulk Annuities.
Toby Strauss, Group Director – Insurance Lloyds Banking Group and Scottish Widows Chief Executive, said: "As an insurance business which is part of a large banking group, we believe we possess the key capabilities for this competitive marketplace and I am delighted that Jeff is taking on this new role.
"We plan to leverage our group strategic advantages - robust capital strength, iconic Lloyds and Scottish Widows brands, commercial banking relationships and asset origination skills to build a market leading franchise."
Lloyds Banking Group has also announced the following changes to the Insurance Division leadership team.
Mario Mazzocchi, currently Interim Chief Operating Officer, will move to the new role of At Retirement, Bancassurance and Protection Director. Mario takes over from Richard Jones, who has been appointed as Managing Director, Black Horse Finance, a position he will take up on 1st July 2015.
Tara Foley will return to her role as Chief Operating Officer (COO), Insurance on Monday 11 May 2015, following her maternity leave.
Catriona Herd will replace Jeff Sayers as Divisional Risk Officer, Insurance on an interim basis.
James Hillmanhas been appointed as Chief Actuary, reporting to Insurance Finance Director Andy Parsons. James joins from EY where he led the Insurance Risk & Actuarial team for Europe, Middle East, India and Africa and brings with him a wealth of Insurance and Actuarial experience.
Ends
For further information, contact:
Ross Keany
0131 655 5354
Head of Media Relations, Insurance