Scottish Widows Budget 2015 Commentary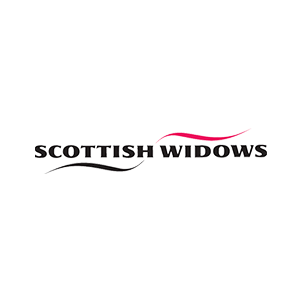 18 March 2015
Commenting on the reduction of the lifetime allowance of on tax free pension savings, Ian Naismith, Pensions Expert at Scottish Widows said:
"We are disappointed that the lifetime allowance is being reduced again, for the third time in four years. Such frequent changes erode confidence that those who save prudently will gain the full benefit of planning for their retirement. They also add significant complexity, particularly through transitional protections.
"The announcement that the lifetime allowance will be inflation-linked from 2018 will prevent further erosion in value. We also welcome the decision not to change the annual allowance."
Commenting on the removal of the 20% tax on income from savings, David Lascelles, Savings Expert at Scottish Widows said;
"We welcome the Chancellor's announcement to make the first £1,000 of savings income for basic rate taxpayers, and the first £500 for higher-rate taxpayers, free of tax. Any move that encourages more people to save for the long term is a positive step. Our research suggests that the increased flexibilities around savings introduced in the past year have had the desired effect, as the number of savers has risen to 74% from 63% in 2010.
"However, our research also tells us that one in four people are not saving anything at the moment and almost a fifth have no savings at all. Four in 10 (42%) say that not knowing how to go about saving or investing is a barrier to putting money away. We must continue to work hard to ensure that people have the right level of information available to take advantage of the new incentives and make informed decisions about saving."
-ENDS-
For further information please contact:
Kevin Brown
0131 655 5369
Kevin.brown2@lloydsbanking.com
Kimberley Hamilton
0131 655 5450
kimberley.hamilton@lloydsbanking.com