Scottish Widows comments on first week of pension freedoms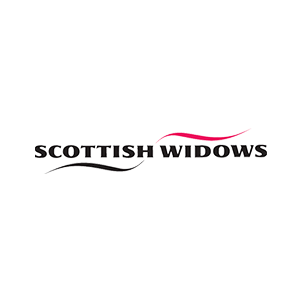 10 April 2015
Commenting on the first week since the new pension freedoms were made available to customers, Richard Jones, Retirement Director at Scottish Widows, said:
"This week has seen a watershed moment in terms of consumer attitudes to pensions, however it is still too early to make a call on how retirement behaviour is going to change as a result of pension freedoms.
"We had more than 600 calls over the Easter weekend vindicating our decision to open but by Tuesday we were handling around 3000 calls a day – that's around three times the normal level. We have also had over a thousand customer requests come in via our retirement planning website, which has had around 250,000 views since it was launched in March.
"There have been some challenges at peak times when large volumes of calls were coming in, but the overall feedback we have had from customers has been positive. We expect call volumes and customer enquiries to continue at this level for a number of weeks to come and we are prepared to deal with two years' worth of normal demand in a two or three month period.
"As expected at this early stage, the range of enquiries we are receiving has been varied. Many customers are simply looking for information on what their options are and what they should do next, so we're directing them to Pension Wise or suggesting they seek financial advice. It is clear that there is still a lack of understanding and certainty about what the changes actually mean and how they may affect consumers' individual circumstances.

"Of those customers who know what they want it's predominantly been a case of people cashing in small pension pots – many people were clearly not aware of the fact that they have had this right since March last year. We have also had some requests for partial pension encashment and flexible drawdown.
"Our message remains the same – people should not rush in and make a 30-minute decision on what to do with 30 years' worth of savings."
-ENDS-
For further information please contact:
Kevin Brown
Senior Media Relations Manager
Lloyds Banking Group
07500 910904
Kevin.brown2@lloydsbanking.com
Kimberley Hamilton
Media Relations Manager

Lloyds Banking Group
07557 257298
Kimberley.hamilton@lloydsbanking.com
Note to editors:
Scottish Widows was founded in 1815 as Scotland's first mutual life office and is one of the most recognised brands in the life, pensions and investment industry in the UK