Scottish Widows highlights the importance of financial protection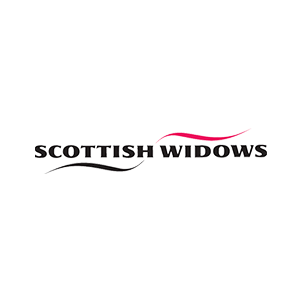 29 October 2015
To coincide with World Stroke Day today (29 October), Scottish Widows has highlighted the importance of financial protection.
Approximately 152,000 strokes are reported in the UK every year[1], often resulting in a disruption to an individual's ability to work. In 2014, it was the third largest cause of critical illness claims at Scottish Widows, which paid £5.6M in response to stroke-related critical illness claims – the equivalent of £22,000 every working day.
Johnny Timpson, protection specialist at Scottish Widows, said: "Unfortunately none of us can predict what the future holds, but we can put plans in place to help us deal with difficult situations. Appropriate financial protection is something that everyone should consider to take away some of the hardship that might follow such difficult circumstances."
Scottish Widows supports the Seven Families campaign, which has provided a tax-free income for one year to seven families who have lost income because of a serious or
long-term illness or disability – is also raising awareness of the importance of financial protection by supporting the Seven Families Action Day which also falls on 29 October.
Throughout the day, social media users will be encouraged to share information and videos about the Seven Families initiative, including case studies about the families themselves.
Johnny Timpson added: "The Seven Families initiative has supported two families in particular which have been affected by stroke, so it is fitting that our Action Day coincides with World Stroke Day. By highlighting the potential impact of a loss of income, and sharing the ways in which the income provided by Seven Families has supported these families through difficult situations, we want to encourage everyone to consider the benefits of financial protection."
For more information and case studies about the families affected by stroke and supported by the Seven Families project, visit www.7families.co.uk.
-ENDS-
For further information please contact:
Kimberley Hamilton, Scottish Widows, 0131 554 5450/ 07557 257 298, kimberley.hamilton@lloydsbanking.com
Notes to editors:
Scottish Widows was founded in 1815 as Scotland's first mutual life office and is one of the most recognised brands in the life, pensions and investment industry in the UK
---
[1] Townsend, N., Wickramasinghe, K., Bhatnagar, P., Smolina, K., Nichols, M., Leal, J., Luengo-Fernandez, R., Rayner, M. (2012). Coronary heart disease statistics 2012 edition. British Heart Foundation: London