Bank of Scotland PMI slips to five-month low in August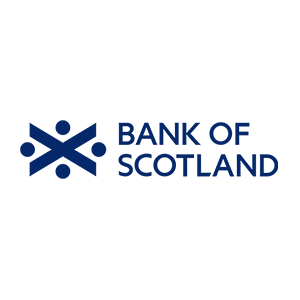 12 September 2016
Scotland's private sector output falls

Service sector business activity also falls, but output growth reported by manufacturers

New jobs up to 17-month high
Scotland's private sector contracted for the second consecutive month, according to August PMI data from Bank of Scotland published today.
Both output and new orders fell across Scotland's manufacturing and service sector, while outstanding business levels were also down.
But there was good news for jobs and selling prices, with Scottish private sector firms boosting their workforce numbers at the fastest rate for 17 months, and putting their prices up to a 25-month high in August.
The seasonally adjusted headline Bank of Scotland PMI - a single-figure measure of the month-on-month change in combined manufacturing and services output - slipped to 49.1, fractionally lower than July's 49.2, and the lowest since March 2016.
Service providers said the current downturn in the oil and gas sector led to a modest decline in their business activity. Production rose slightly according to manufacturers.
Average cost burdens faced by Scotland's private sector continued to increase. The rate of inflation also quickened to a four-month high with some evidence that the rise reflected higher import costs.
Nick Laird, Regional Managing Director, Bank of Scotland Commercial Banking said, "Scotland's economic performance continued to face headwinds during August, as the private sector remained in contraction. Both output and new business fell for the second month in a row, while Scottish firms faced further cost pressures.
"It was good news for jobs and selling though with the rates of increase in workforce numbers and output prices both up to 17-month and 25-month highs respectively."