Becoming financially independent should be the biggest priority for 'next generation scotland'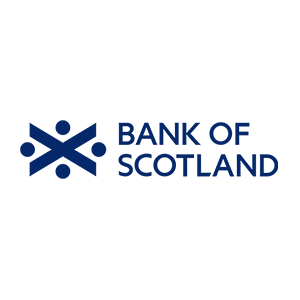 07 June 2016
Half of Scots (50%) believe that becoming financially independent should be the biggest priority for Scots aged 18-30, our 'next generation', according to Bank of Scotland's latest How Scotland Lives research.
This vision is shared across all parts of Scotland, but is strongest in the Highlands & Islands where nearly three in five (59%) believe the next generation being able to stand on their own financial feet, without support from family, should be a key priority. Those in Mid-Scotland are the least likely to hold this view with only 43% of respondents saying financial independence should be a priority.
Becoming home owners not the biggest priority for the next generation
55% of respondents aged 18-24 believe that becoming financially independent should be the biggest priority for their next generation. The second most popular response was attending university with 31% of responses and getting onto the property ladder was third with 30% of respondents holding this view.
Older generations have a different view on where the priorities should lie for the next generations
56% of participants aged 55+ agree with the younger generation that financial independence should be the number one priority. But, the 55+ age group have a difference view on the second most popular priority - 38% believe that buying a home should be a priority for the next generation within five years. The third most popular priority with this age group was for the next generation of Scots to begin a family/grow their existing family with around one in six responses (16%).
Scots aren't seeking fame
The survey revealed the four least popular priorities: participate in a reality TV show (13 votes), become a professional sportsperson (18 votes), write a book (24 votes) and become famous (29 votes).
Rachel Bright, Bank of Scotland's Head of Customer service said: "It's interesting to see the aspirations we have for our next generation and reassuring to see that in most instances the generations agree – young people should prioritise becoming financially independent. As technology evolves and makes it easier for consumers to take charge of their banking, the next generation of Scots have better access to the tools to help gain their financial independence than ever before."