Downturn in Scotland's private sector intensifies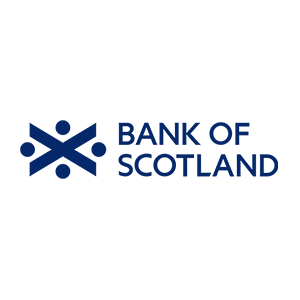 11 April 2016
March survey data pointed to a sharper deterioration in business conditions in Scotland's private sector. Output declined and staffing levels continued to decrease, while the volume of incoming new business fell for the second successive month, driven by the sustained downturn in the oil and gas industry. Faced with fewer new projects, firms worked further through their backlogs of work.
Meanwhile, companies lowered their output charges, citing a lack of demand in the economy, yet faced a further rise in input costs.
The seasonally adjusted headline Bank of Scotland PMI - a single-figure measure of the month-on-month change in combined manufacturing and services output - posted 48.5 in March, falling from February's 49.2. The drop was led by a sharp contraction in the manufacturing sector, while the decline in business activity at service providers was more muted in comparison.
The volume of new business received by Scotland's private sector edged closer to stabilisation during March. A fractional increase in new work in Scotland's service sector was weighed down by a contraction of new orders at manufacturers. Companies partly associated the decline with a lack of activity in the oil and gas industry.
Staffing levels in Scotland's private sector continued to reduce in March, continuing a trend which has been observed in every survey since December last year. However, the rate of job shedding remained slight.
Latest survey data highlighted a further deterioration in backlogs of work in March, the fifteenth time this has been the case in as many months. Both service providers and goods producers reported solid declines in outstanding business volumes, with panellists linking this to a lack activity in their respective sector.
Finally, input prices increased further in the private sector of Scotland during March, with the latest rise accelerating to the quickest since October last year. Meanwhile, companies lowered their average tariffs for the eighth consecutive month. The lower charges were broad-based across services providers and manufacturers. According to anecdotal evidence, the drop in output prices reflected an increase in competitive pressures in the economy.
Alasdair Gardner, Bank of Scotland Regional Managing Director Scotland - Commercial Banking, said, "Scotland's private sector experienced harsher business conditions during March, as the current downturn intensified. Moreover, the struggles endured in the economy's oil and gas industry continued to take its toll on output and new order levels, which both contracted. As a result, job shedding is evident for the fourth successive month as firms looked to cut back on production costs."