Half of young scots not fazed by the cost of university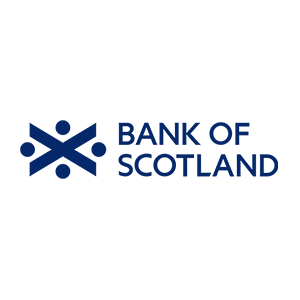 11 June 2016
Bank of Scotland's latest How Scotland Lives research has discovered that over half (53%) of 18-24 year olds believe that university education is a good idea, despite the cost.
While the younger generation see the value in higher education, this belief reduces after graduation age as around one third (32%) of 25-34 year olds state that the education is worth the cost. Scots aged 35-44 are the least likely to believe that higher education is worth the expense.
Overall, just over one in three (35%) Scots believe that the cost associated with a university education is worth the expense. Regionally there is a wide variety of opinions, almost half of participants (46%) in the Aberdeen area responding that university is a good idea despite the cost. Respondents in Mid-Scotland hold a different view with only around one in five (22%) sharing this view.
30% of Scots believe on the job training or an apprenticeship offers the best career prospects
Not all Scots see university as the best option for young adults looking to progress. 30% of respondents believe that being trained on the job or an apprenticeship offer the best career prospects.
Views on the value of job training and apprenticeships vary from region to region 37% of Fifers believe that on the job training/apprenticeships are most value for young adults Residents of Central Scotland and the Lothians have least confidence in this approach with just one in four (26%) selecting this as the best option to boost your career prospects.
One in ten Scots view university education as no longer financially viable
Overall, almost one in ten (9%) Scots feel that a university education is no longer financially viable. This opinion is shared most among 35-44 year olds with 12% stating this view. Scots aged over 55 are least like to see university as not being financially available with only 7% holding this opinion.
In Aberdeen and surrounding areas only 3% believe that the cost is too much but in Mid-Scotland around one in six respondents don't believe that the costs are worth the potential benefits.
Rachel Bright, Bank of Scotland's Head of Customer Service said: "It's interesting to see that many young Scots are enthusiastic about a university education and less concerned about the associated costs. Older generations clearly see the value of further education, alongside the benefits that can be achieved through on the job training with the potential benefit of having less debt."