More than half-a-million Scots expect to start their own business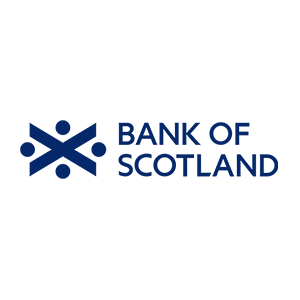 16 November 2016
More than 500,000* Scottish adults expect to start their own business according to new research from the Bank of Scotland.
The How Scotland Lives study has shown that more than one-in-nine Scots anticipate starting a company on their own or with a partner, the equivalent to 12% of the Scottish adult population of 4,459,590*.
The research also shows that a younger demographic comes out on top for entrepreneurial confidence with more than a quarter (26%) of Scots aged 25-34 and almost a quarter (24%) of 18-24 year olds expecting to start their own business.
By contrast, just one-in-33 (3%) of those aged 55 and over see themselves starting a company. Rise of the Scotrepreneur
The Bank of Scotland research also went on to highlight the rise of the savvy Scot, with almost one-in-six (17%) selling goods online to make extra money.
The research shows that the average Scot has received £337.53 from selling on sites such as Gumtree and eBay. Those aged 35-44 come out on top for most frequently selling items online, with more than half (55%) selling goods over the internet. By contrast, more than a quarter (28%) of the over 55s use online sites for selling items.
Research also shows that more than a quarter (25%) of 18-24 year olds, almost a quarter (24%) of 25-34 year olds and almost a fifth (18%) of 35-44 year olds use online selling platforms specifically to supplement their own income. Jo Harris, managing director of retail business banking at Bank of Scotland said: "It's not surprising to see that so many Scots are making in-roads to starting their own companies. We're living in a digital-age where information is readily available at people's fingertips, helping them to achieve their start-up goals with more confidence and support. We're also confident that people are inspired by Scotland's increasing status as a start-up hotspot, particularly within the tech sector." For business-banking advice visit: http://business.bankofscotland.co.uk/business-home/