Bank of Scotland PMI - New business falls at sharpest rate for nearly four years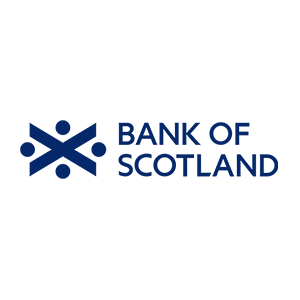 08 August 2016
Most marked decline in new order intakes since August 2012
Marginal contraction in Scottish private sector output in July
Employment levels stabilise, ending seven months of job cuts
Scotland's private sector experienced a downturn at the start of the third quarter, with output returning to contraction territory. The fall stemmed from a drop in new business intakes, the sharpest reported for 47 months. Despite backlogs of work continuing to deteriorate, workforce numbers stabilised during the month, ending a seven-month sequence of job shedding.
The seasonally adjusted headline Bank of Scotland PMI - a single-figure measure of the
month-on-month change in combined manufacturing and services output - fell to a four month low of 49.2 during July (down from 50.5 in June). The return to contraction territory was broad-based across manufacturers and service providers, after both recorded declines in their business activity.
Demand for Scottish goods and services deteriorated at the sharpest pace for nearly four years during July. Moreover, the decline ended a three-month period of growth. Although new business levels were lowered at a muted pace in Scotland's service sector, new order volumes at goods producers contracted at the sharpest rate since September 2012. Meanwhile, employee numbers stabilised in July, ending a seven-month sequence of decline. According to anecdotal evidence, manufacturers linked the decline to improved production efficiency.
Scotland's private sector companies left their selling prices broadly unchanged during July,
having lowered them marginally in June. Meanwhile, latest survey data highlighted a further increase in average cost burdens in Scotland's private sector economy. The rise continues a trend which has been observed since February.
Graham Blair, Regional Director, SME Banking Scotland said, "The start of the third
quarter was challenging for Scottish private sector firms, as declining demand conditions
knocked the economy back into contraction during July. New business levels fell at the
sharpest pace for nearly four years, with the decrease across both manufacturers and
service providers.
"However, it is encouraging to see employment levels stabilise.

"Following the outcome of the EU Referendum it is still too early to understand the full
impact for businesses across Scotland but we are ready to support them so that they are
well positioned to meet any challenges ahead."