"New Year, same priorities" Only one in six scots making New Year resolutions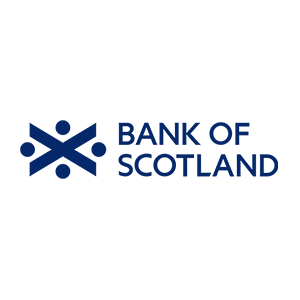 01 January 2017
Only one in six Scots (16%) are making New Year's resolutions according to new research from Bank of Scotland.
The latest How Scotland Lives research shows that almost three quarters (73%) are not planning to make a resolution as they look to 2017. Almost half (47%) of those making resolutions for 2017 are planning to improve their health and wellbeing, committing to losing weight, exercising more, or generally living a healthier lifestyle.
Popular New Year Resolutions

Losing weight

16%

Exercising more

12%

Generally improve my health

12%

Improve my financial situation

12%

Eating more healthily

7%

Improve my work/life balance

6%

Learn a new skill

4%

Give up smoking

4%

Find a new job

4%

Eat or drink less

4%

Take up a new hobby

2%

Buy/Rent a new home

2%
While the numbers making resolutions is low, the research shows that Scots are resolute and determined when it comes to following through on their resolutions. Over half of Scots who made a resolution (57%) said they were successful in keeping the resolutions they made going into 2016. When asked how long people were able to keep their resolution, 57% of people indicated they were still continuing to keep it. Only 19% had given up on their resolution by the end of January.
Mike Moran, Director Bank of Scotland said: "New Year resolutions can be a great way for people to reassess personal priorities, and identify things they want to do differently. While it is surprising that so few Scots are making new year resolutions it is hugely positive that so many people have been successful in keeping their resolutions in 2016."
ENDS