Orkney retains the title for best Rural Quality of Life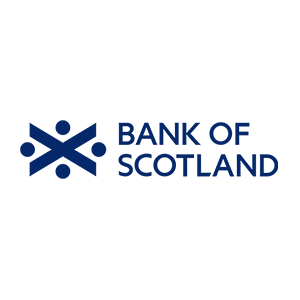 01 March 2016
The Orkney Islands has the best quality of life of any rural area in Scotland for the third year running, according to the latest Bank of Scotland Rural Quality of Life Survey. Orkney knocked Aberdeenshire off top spot in 2014 and has remained there ever since.
The Shetland Isles have also retained their title of second best place for quality of rural life, but took that position back in 2012 - dropping from first place in 2011 - and haven't quite managed to climb back up again.
Both areas regularly feature positively as places to live in Scotland due to their low burglary rates, small class room numbers and stunning scenery of course.
Movement in the top five
Over the last three years, the Western Isles have been steadily moving up the rural quality of life index. In 2014 it sat in sixth place and moved to fifth place the following year. It's now jumped two places to third, which knocks Aberdeenshire and the Scottish Borders down a place in rankings.
Part of this improvement is due to the area having the lowest traffic flows per square kilometer, just 69 cars which is way below the Scottish average of 3,236 cars per square kilometer.
Nicola Noble, Mortgages Director, Bank of Scotland, said, "The Orkney Isles have once more scored very well in our Rural Quality of Life Survey, especially the highest employment rate and lowest number of burglaries.
"Much of the appeal of the top three places to live is the quiet pace of life and stunning scenery - albeit with a bit more rain than the British average. In terms of personal well-being and general good health, Orkney residents score among the highest in Scotland. The area also performs strongly in terms of average weekly earnings and a high employment rate, long life expectancy and happiness."