Output slips back into contraction territory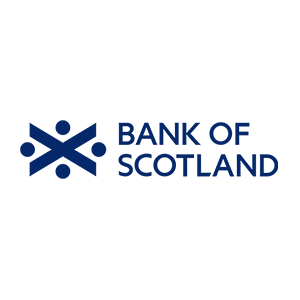 12 December 2016
Firms report the first contraction of output for three months
New order levels lowered
First reduction in workforce numbers since June
The health of Scotland's private sector worsened slightly during November, as firms reported the first contraction of output for three months. In addition, new order levels lowered, and survey data pointed to the first reduction in workforce numbers since June. The rate of job cutting was only slight. Sector data nevertheless signalled a broad-based reduction in staffing levels at goods producers and service providers, with job cutting being marginal in both. On the price front, cost pressures remained marked, and stronger than the series average, yet firms continued to increase their output charges only modestly.
The seasonally adjusted headline Bank of Scotland PMI - a single-figure measure of the month-on-month change in combined manufacturing and services output - slipped from 50.6 in October to 49.4 in November. Although the latest contraction was the first reported since August, it was only marginal overall. Service providers recorded a moderate decline in business activity during the month, while production growth was registered in Scotland's manufacturing sector.
In line with the trend for output, Scotland's private sector experienced declining new order intakes, although the rate of contraction was fractional. Companies continued to work through their outstanding business, extending a trend which has been evident in each month for almost two years. Firms also reported a further sharp increase in input prices. In addition, the rate of inflation was strong in the context of historical standards. Meanwhile, companies raised their output charges for the fourth month in a row. However, the rise weakened since October and was only moderate.
Nick Laird, Regional Managing Director, Bank of Scotland Commercial Banking said:
"Business activity across the Scottish private sector weakened marginally in November, as reduced demand impacted the services sector in particular. November also saw new order intakes and backlogs of work deteriorate for the 23rd successive month. With job cuts evident for the first time since June and input costs such as fuel prices, higher wages and foreign exchange rates increasing, companies will be looking for a pick-up in new business in the new year to help rejuvenate the sector."