Scotland's private sector grows marginally in June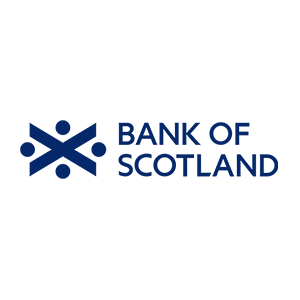 11 July 2016
Headline PMI rebounds to post above 50.0 no-change mark
New business expands for third successive month
Manufacturers add to payrolls while service providers further cut jobs
June survey data pointed to a slight return to growth in Scotland's private sector following two months of stagnation. Driving the expansion was a slight rise in new business intakes, the third time this has been reported in as many months. However, total employment fell further amid another decline of outstanding business.
The seasonally adjusted headline Bank of Scotland PMI - a single-figure measure of the month-on-month change in combined manufacturing and services output - rose slightly to 50.5 in June, rebounding after posting 49.9 in May. The latest figure signalled a slight upturn in Scotland's private sector, only the second time this has been the case during 2016 so far.
New business levels expanded for the third successive month during June. However, the rate of growth eased since May and was only slight. The rise in total new work was broad-based across both manufacturers and service providers. Price discounting was cited by Scottish goods producers as one of the main factors behind the increase in new orders during the month.
Scotland's private sector firms continued to reduce their payroll numbers in June, extending the current trend of job reductions to seven successive months. However, the rate of reduction was only slight and softened to the joint-weakest in the aforementioned period. Although manufacturers added to their employee numbers, service providers reduced their headcounts further.
Input prices faced by private sector companies operating in Scotland rose further in June. According to anecdotal evidence, the rise in input costs reflected unfavourable exchange rate movements throughout the month.
Meanwhile, firms lowered their output prices for the fourth time in the first half of 2016, however the rate of decline was only marginal.
Graham Blair, Regional Director, SME Banking Scotland said, "After two months of broadly stable business conditions, Scotland's private sector experienced a slight upturn in June. Growth occurred at a slow pace, after a solid rise in manufacturing production was weighed down by an under-performing service sector. Regardless of this, June's survey data was the strongest so far in 2016, which will be encouraging news for Scottish firms."