Scottish house moves increase in 2015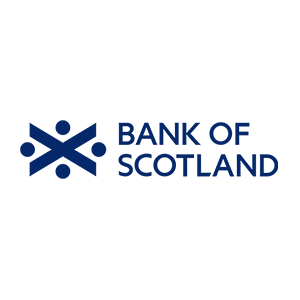 13 February 2016
The number of people moving home in Scotland continued to increase last year, according to the latest Bank of Scotland homemover review.
The introduction of the Scottish Government's new land and buildings transaction tax (LBTT) which has provided a savings boost for many homemovers, combined with rising house prices has helped increase the number of house moves by 3% last year, rising from 31,8001 in 2014 to an estimated 32,850 in 2015.
Whilst the 2015 figures are 19% higher than the 2011 market low of 27,500, they are half the 2006 peak level of 66,000.
Average prices grow strongly
Over the past five years, the average price paid by homemovers has grown by 18% from £170,418 in 2010, to £201,4292 in 2015 – an increase of £31,010, equivalent to a monthly increase of £517.
That increase is even greater over a 10-year period with the average homemovers price increasing by 32% since 2005 when the average movers price was £152,346.
The average deposit put down by a homemover in 2015 was £60,732, the equivalent to 30% of the average purchase price of £201,429.
New LBTT helping homemovers save cash
The new LBTT was introduced by the Scottish Government in April 2015, to replace the United Kingdom Stamp Duty Land Tax. Under the previous arrangements the average stamp duty paid by a Scottish homemover was £2,014 based on an average house price of £201,429. Under the new system, this has fallen to £1,129, a saving of £886.
Nicola Noble, Bank of Scotland mortgages director, said: "The savings created by the new LBTT, low mortgage rates and rising real pay, are combining to drive growth in the housing sector and this is something that is reflected in these findings.
"2015 was a good year for those looking to move home. The ongoing increase in house prices throughout the year will have been especially welcomed by those who bought when house prices were at their peak, and who have been looking to rebuild their equity in order to make their next move."