Scottish Mortgage Freedom Day is ten days early thanks to falling cost of mortgage repayments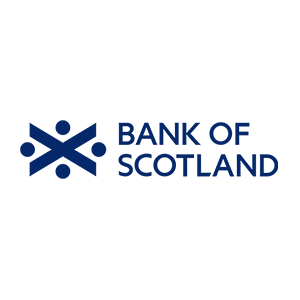 11 March 2016
Research by Bank of Scotland shows that 12 March is Mortgage Freedom day in Scotland – the day in which new borrowers1 will have earned enough to cover the annual cost of their mortgage repayments2. This is 10 days earlier than in 2015 (22 March), with the shift reflecting the falling cost of mortgage repayments from 2015 (22%).
Based on the average Scottish annual mortgage repayment cost of £4,897 and the average net annual income of £25,2013, Bank of Scotland has calculated that on 12 March those with a mortgage will have earned enough on average to cover their mortgage payments for the rest of 2016.
For many Scots, Mortgage Freedom Day occurred earlier than this, with home owners in West Dunbartonshire celebrating as early as 21 February. In total, residents in six local authorities saw their potential Mortgage Freedom Day in February.
At the other end of the scale, those in East Lothian have the longest wait - 29 March which is a day later than the nearby capital. In the North East, homeowners in the Granite City could achieve mortgage freedom four days sooner than those in the surrounding Aberdeenshire area.
Nicola Noble, Mortgage Director at Bank of Scotland said: "Of course, very few of us could pay our entire salary towards our mortgage, but Mortgage Freedom Day gives us an interesting way of thinking about our mortgage repayments. Mortgage Freedom Day coming 10 days earlier than 2015 is good news for Scots and reflects rising average earnings and higher employment, as well as the reduction in rates that many consumers are paying on their mortgage."