The cost of private education soars to £129,000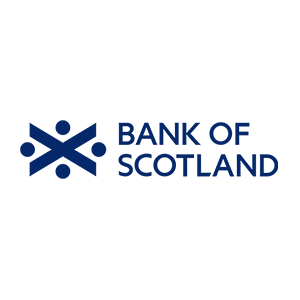 28 August 2016
Parents of private school leavers in 2016 who started Primary 1 in 2004 will have paid an average total cost of £128,5291 in fees, according to the latest research by Bank of Scotland Private Banking. During that time, parents in Scotland will have seen an increase of 58% in average annual fees from £7,170 in 2004 to £11,310 in 2016. (See Table 1)
Private school fees have increased as a proportion of average earnings2
The average annual private school fee in 2016 of £11,310 is equivalent to 40% of annual average gross full-time earnings of £33,149.
With school fees rising by significantly more than earnings growth, it has become more difficult for the average earner in many occupations to send their children to private school.
Donald Gateley, Head of Bank of Scotland Private Banking, commented:
"A place at a private school is a huge financial commitment, with an outlay of £129,000 to see one child through Primary and Secondary education.
"With an average annual fee of £11,310 per child, it is so important to start planning your finances early if you want a private school education for your children."
Fees up by a fifth in past five years
Over the past five years, the average annual fee for day pupils has risen by 19%, from £9,492 in 2011 to £11,310.
Third of pupils receive financial assistance, with total value of contribution rising to £850m
A total of 160,216 pupils in Great Britain currently receive help, such as bursaries, with their fees representing 32% of all pupils3; the value of this help totals over £850m, an increase of 2.6% on last year. A significant majority (85%) of total fee assistance is provided directly from the schools themselves: ISC schools currently provide more than £700m of fee assistance, an increase of 3.3% on the previous year.
Private school pupil numbers in Britain remain unchanged since 2011
Although the average fee across Britain has grown by 21% since 2011, pupil numbers remain largely unchanged compared to five years ago. While the number of senior school pupils (11 to 16) has fallen slightly (by 3%), pupils in the other age groups have increased. The number of sixth formers (17 to 19) has grown by 10%, children in nursery schools (0 to 3) and those in junior school (4 to 10) have both risen by 6%.