Halifax Digital Dashboard: Online banking logons leap to 60 million a month as mobile marches on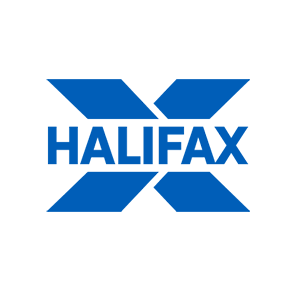 06 June 2016
The latest Digital Dashboard from Halifax highlights the increased engagement customers now have with their money, with the total number of logons to online banking surpassing 60 million a month for the first time. The leap correlates with more customers using mobile than their desktop computers for logons. Mobile marches on as the most popular device with a 38% increase in logons compared to last year and on average there are now 18% more customers logging on via their mobile than desktop.
With Halifax customers logging-on over 180 million times in the first three months of the year there was a 22% increase in customers signing into their online banking in March this year compared to the same time 12 months ago – equal to an average of 13 logons per customer.
Not only are more customers logging on more frequently, but they are being more proactive in managing their money when online. While eight in ten (78%) people are logging in to review account activity via their statements, one in five people (19%) were logging in to move money, which is a third more than the same time last year. Customers browsing habits are also migrating to mobile with 36% more customers choosing to browse online banking with their mobile and a 61% increase of customers managing their banking on their mobile, compared to 2015.
Annie Hind, Halifax Digital Director says: "We're continually improving the online experience for customers to ensure that, if they want to do something online, whether desktop, mobile or tablet, they can. We've recently introduced smarter statements which enable customers to click into the details of a transaction and allow them to identify and recognise payments that they've made much more quickly, it's as easy as a click of the mouse or the touch of a screen."
Of the payments and transfers made through online banking, almost half (47%) are when customers move money between their own accounts, with Halifax customers moving money amongst their own accounts around five times a month.
Annie adds: "Having the ability to move money between accounts instantly can provide peace of mind for customers that their funds are where they need to be. We know people value being able to access their bank 24/7 and our mobile services are enabling customers to do that when and where they want to."