British businesses suffer due to £500billion delay in unpaid invoices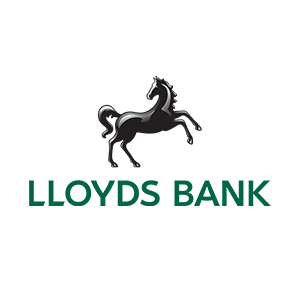 25 January 2016
British businesses suffer due to £500billion delay in unpaid invoices
UK SMEs are owed more than £500bn by customers – up 70% in two years
They own more than £2.5tn in assets that could be used to fund further growth – more than treble the amount owned in 2014
A third of firms expect the problem of late or slow payments to get worse
British SMEs are owed more than £500billion in outstanding invoices, an increase of more than 70 per cent in two years, according to the latest Lloyds Bank Commercial Banking Business in Britain research.
The problem is likely to get worse during 2016, with almost a third (30 per cent) of small businesses expecting more of their customers to demand deferred payment terms in the next six months, the research found.
UK SMEs also own almost £2.5trillion of assets that could be used to fund further growth, again a huge 220 per cent increase on 2014, when Lloyds Bank found that small and medium-sized businesses owned a total of £770bn in assets.
Together, the figures suggest that a lack of understanding of alternative funding options is holding British businesses back.