Business Activity continues to rise at the end of 2015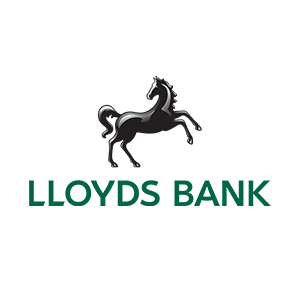 08 January 2016
Business output increases across England and Wales in December, but at a slower rate than in November
Employment rises across all regions
Wales's business output growth climbs to a six-month high
Average prices charged rise slightly as higher wages lead to stronger cost pressures
Private sector business activity rose across England and Wales during the final month of 2015, according to the latest Lloyds Bank Regional Purchasing Managers' Index® (PMI®). The pace of expansion was solid, though marginally slower than in November.
The business activity index for England's combined manufacturing and service sectors was 55.5 in December, slightly below November's reading of 56.0 but indicated a solid rate of expansion overall. The index has now registered above the 50.0 'no-change' mark for over three years, the level that separates growth from contraction.
The best performing regions were London (56.9); the East of England (56.8); and the South East (56.7) which recorded its fastest growth since April. The slowest expansion in output was seen in Yorkshire & Humber, where the business activity index slipped to a near three year low of 52.5.
The business activity index for Wales climbed to a six-month high of 55.7, signalling robust and accelerated growth of private sector output.
Rising workloads led businesses in all regions to take on extra staff during December in all regions but at a slightly slower rate than the previous month.
December's survey data showed a marginal rise in average prices charged for goods and services, with the rate of inflation broadly in line with the average recorded over the year. Running costs for businesses increased slightly, mainly due to higher wages.
Tim Hinton, Managing Director, Mid-Markets and SME Banking, Lloyds Banking Group said:
"The UK economy ended 2015 on a relatively positive note, with December seeing the continuation of solid growth of both business activity and employment.
"The global economy is looking fragile and full of uncertainty, but with new business orders on the rise and inflationary pressures remaining largely subdued, growth prospects remain positive at the start of 2016."
ENDS