REGIONAL PMI - Business activity growth continues to accelerate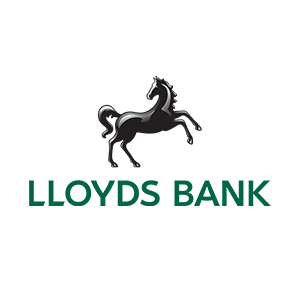 12 December 2016
Business conditions show further improvement as Regional PMI rises to its highest level since January

The readings for the Midlands, East of England and Wales are above UK average, while Yorkshire and North East show a slower rate of growth since the previous month

Stronger order books support faster rate of job creation

Inflationary pressures remain high due to sharply rising input costs
Businesses across England and Wales reported another month of solid growth in November, with output levels and employment both rising at faster rates, according to the latest Lloyds Bank Regional Purchasing Managers' Index (PMI) survey.
The presence of strong inflationary pressures was also highlighted by November's survey, as sharply rising costs led to a further hike in average prices charged for goods and services.
The Lloyds Bank Regional PMI is the leading economic health-check of regions across England and Wales. It is based on responses from businesses in the manufacturing and service sectors about the amount of goods and services produced during November compared with a month earlier.
The PMI for England rose to a ten-month high of 55.8 in November, up from 54.9 in October. A reading greater than 50 signifies growth in business activity, and the greater the divergence from the 50 mark, the faster the rate of change.
At a regional level, the strongest output growth was seen in the West Midlands (58.9), while the East of England (57.1) and East Midlands (56.7) also performed better than the average. The month's main underperformers were the North East (52.2) and Yorkshire & Humber (54.0), where rates of business activity growth were slower than in October.
Business activity in Wales, meanwhile, showed the largest rise since June 2015, with its PMI having risen for the fourth month in a row to 57.3.
The increase in output seen in November was accompanied by a further rise in employment, as rates of job creation across England and Wales picked up speed, reaching the fastest level for ten and 16 months respectively.
On a different note, November saw the continuation of strong upward pressure on businesses' costs. This led to the rate of increase in average prices charged for goods and services staying close to October's five-and-a-half year high.
Tim Hinton, Managing Director, Mid-Markets and SME Banking, Lloyds Banking Group said: "Business activity continues to recover from the slowdown in the early summer, with growth in output and employment at the highest levels since the start of the year.
"This month's data further highlights that the weaker pound is pushing up costs for businesses, resulting in the consumer beginning to experience higher priced goods and services."