Business activity growth continues to recover in September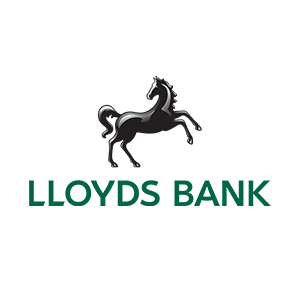 10 October 2016
PMI shows fastest business activity growth in England since January

Wales sees solid rise in output, outperforming all English regions

Employment numbers and new orders increase

Weak pound continues to drive up businesses' costs
Business activity continued to recover across England and Wales at the end of the third quarter, rising at a solid and accelerated rate, according to the latest Lloyds Bank Regional Purchasing Managers' Index (PMI) survey.
September also saw a further increase in employment, though in most regions the rate of job creation remained slower than earlier in the year.
The Lloyds Bank Regional PMI is the leading economic health-check of regions across England and Wales. It is based on responses from businesses in the manufacturing and service sectors about the value of goods and services produced during September compared with a month earlier.
England's PMI was 54.0 in September, up slightly from 53.7 in August and its highest reading since January. A reading above 50 signifies expansion, while a reading below signals contraction. The greater the divergence from the 50 mark, the faster the rate of change.
Business activity rose across all regions in England, led by solid growth in the West Midlands and Yorkshire & Humber (both 55.6). The weakest performer was the South East (51.6), where output rose only modestly and at a slower pace than in August.
Wales also saw a rise in business activity in September and outperformed all English regions, with its PMI reading at a 15-month high of 56.2.
There was an increase in employment in September across both England and Wales, reflecting growth in new orders and improved confidence following the EU referendum vote. However jobs growth in most regions remained weak relative to trends seen throughout 2015 and earlier this year.
On the price front, Sterling's weakness contributed to another steep rise in businesses' input costs, which translated into higher prices charged for goods and services.
Tim Hinton, Managing Director, Mid-Markets and SME Banking, Lloyds Banking Group said: "After weaker activity was recorded in the early summer, it is encouraging to see a positive end to the third quarter, reflecting growth in new orders and employment.
"The weaker pound remains a focal point in the survey data. Improved competitiveness has no doubt given added impetus to the post-EU referendum rebound, but increasingly businesses are feeling the impact of higher import costs."