Economy rebounds across all regions in August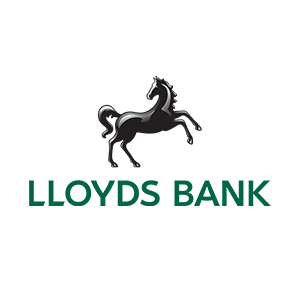 12 September 2016
Output returns to growth following July's abrupt fall

Broad-based increase in business activity across England and Wales led by North West

Employment rises slightly, reversing the fall in the month before

Weak pound leads to strongest increase in costs for five years
Business activity in England and Wales bounced back in August, having fallen abruptly following the EU referendum vote in July, according to the latest Lloyds Bank Regional PMI survey.
Returning confidence and a boost to export business from a weak pound were some of the factors behind the revival.
The Lloyds Bank Regional PMI, or Purchasing Managers' Index, is the leading economic health-check of regions across England and Wales. It is based on responses from businesses in the manufacturing and service sectors about the value of goods and services produced during August compared with a month earlier.
England's PMI climbed strongly to 53.7 in August, up from July's seven-year low of 47.4. A reading above 50 signifies expansion, while a reading below signals contraction. The greater the divergence from the 50 mark, the faster the rate of change.
All nine English regions monitored by the survey saw increases in business activity, with the strongest growth recorded in the North West (55.7), the South West (55.5) and the South East (54.3).
Businesses in Wales also reported a strong upturn in output, as shown by the PMI improving to a five-month high of 54.9 in August from 49.9 in July.
After falling in July for the first time in over three-and-a-half years, employment returned to growth in August. However the extent to which workforce numbers increased was only slight.
A weak pound contributed to the strongest rise in businesses' input costs for five years, in turn leading to an increase in average prices charged for goods and services.
Tim Hinton, Managing Director, Mid-Markets and SME Banking, Lloyds Banking Group said: "It's good to see the measures of business activity rebounding in August with increases across all regions, shaking off the 7-year lows reported last month and back to their highest levels since the 1st quarter.
"A weaker pound since June has boosted exports and certain other activities but on the downside, companies have also seen a steep rise in their import and other input costs, putting potential pressure on inflation in the coming months."