Regional PMI - Economy sees severe slowdown at start of third quarter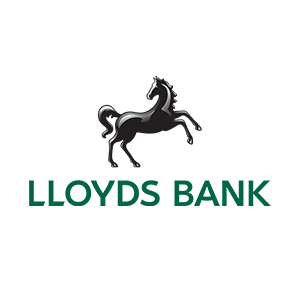 08 August 2016
Output drops in England for first time in over three-and-a-half years
Most UK regions see contractions in business activity; largest fall in London
East of England and East Midlands defy broader downturn
New orders decrease and employment fell as uncertainty hits demand
Cost pressures build on the back of a weaker sterling
Businesses in England and Wales reported a decrease in output in July for the first time since 2012, according to the latest Lloyds Bank regional PMI survey.
Uncertainty in the aftermath of the EU referendum hit demand, causing new orders to plunge.
The Lloyds Bank PMI, or Purchasing Managers' Index, is the leading economic health-check of UK regions. It is based on responses from businesses in the manufacturing and service sectors about the value of goods and services produced during July compared with a month earlier.
England's PMI dropped from 52.5 in June to 47.4, its lowest since April 2009. A reading below 50 signifies contraction, and the greater the divergence from the 50 mark, the greater the rate of decline.
The largest decreases in business activity were in London (44.4), the South East (45.5) and the North East (46.0). Only the East of England (51.0) and the East Midlands (50.9) maintained positive output growth, though rates of expansion slowed.
Wales' economy showed some degree of resilience, with the PMI registering 49.9 and thereby signalling virtually no change in the level of business activity from the month before.
The broader downturn reflected a big drop in new orders that was the largest seen since early 2009, but not at the same levels seen at the height of the financial crisis.
Meanwhile, July saw the end of a strong run of employment growth stretching back to the start of 2013 but with only a minimal impact on the labour market and modest job losses recorded.
Adding to the overall picture, the survey showed businesses' costs pressures rising on the back of a weaker sterling.
Tim Hinton, Managing Director, Mid-Markets and SME Banking, Lloyds Banking Group said: "As expected, business activity has slowed on the back of the EU Referendum result. Whilst the impact has been felt across the UK, companies in the South East and London were hit particularly hard, with PMI at the lowest point since 2009 and output contracting for the first time since 2012.
"While a weaker pound is benefiting UK exporters, it has also increased costs for businesses, putting pressure on inflation.
"UK firms will likely face challenges in the short-term but the Bank of England's decision to cut interest rates could help crystallise important investment decisions and in turn support the economy."