Exporters report overseas sales growth and predict more for 2016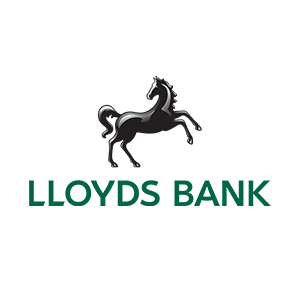 21 April 2016
Britain's small to medium-sized exporters are selling more of their goods and services overseas and expect foreign revenues to keep growing as they become more competitive during the first half of 2016, according to the latest Business in Britain report from Lloyds Bank.
The report found that the proportion of businesses that export had risen in the second half of 2015, from 35 per cent to 37 per cent, and those that export now make 40 per cent of their sales overseas, up from 37 per cent mid-way through 2015.
The findings come during Exporting is Great Week (18 – 22 April), a UKTI initiative to support new exporters. The bank expressed its continued commitment to supporting exporters earlier this month through its SME Charter and holds a strategic partnership with the UKTI to provide advice and intelligence to its customers.
While 43 per cent of those surveyed grew their exports, 40 per cent maintained their level of overseas sales and just 17 per cent saw them fall.
A net balance of around one in three exporters (35 per cent) expects to keep growing their overseas sales during the first half of 2016.
While this represents a fall of 11 points compared with the first half of 2015, 42 per cent of exporters still expect their ability to compete in international markets to improve in the first half of 2016, compared with just nine per cent who think it will deteriorate.