Investors continue gold rush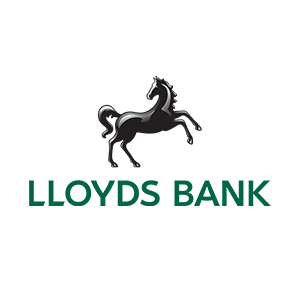 20 June 2016
The latest figures from the Lloyds Bank Investor Sentiment Index show that investor confidence continues to edge up gradually for the second month in a row, despite current market and economic unpredictability, correlating with positive one-month actual performance figures for all but three asset classes.
Gold's reputation as a 'store of value' once again enables it to gain the highest sentiment, despite its recent price volatility. Commodities are maintaining the upward confidence trajectory that began last month which would appear to reflect recent higher prices in the asset class. Also, the sentiment towards US equities has swung from negative to modestly positive, which corresponds with the fragile improvement in the US economy.
Sentiment towards UK equities is positive, however it is currently 34 percentage points lower than it was this time last year, representing a significant downward change to what appears to be one of the most trusted investments among survey respondents.
There were just two asset classes for which the sentiment fell month-on-month. While UK property remains popular, investor sentiment fell by almost 10 percentage points in the past month and it suffered its biggest year-on-year drop of almost 26 percentage points. Rather more surprisingly, the other asset class with lower month-on-month sentiment was UK government bonds, which has gone from positive to negative after years of predominantly positive ratings and, it too, has endured its biggest year-on-year fall in confidence of nearly 17 percentage points.
Eurozone equities and, perhaps unexpectedly in the current risk-off climate, cash are generating the most negative sentiment, followed by Japanese equities. Nonetheless, faith in all three asset classes has risen over the last month, with the biggest change in stance brought about by the upsurge in sentiment towards Japanese equities (an improvement of 10.83%).
Markus Stadlmann, Chief Investment Officer at Lloyds Private Banking, says: "The change in attitude towards UK property could be telling and is consistent with the broader feeling that there could be reduced potential in house price gains following sustained growth. Likewise there may be the desire to increase liquidity during a period of market turbulence."
Actual Performance of the asset classes over the past month has correlated with the overall sentiment by being relatively positive. However, gold, eurozone equities and emerging market equities did experience month-on-month declines of 5.8%, 1.7% and 1.6% respectively. Performance over the past 12 months is more negative, led by a 26.2 percentage point decline for commodities. Only UK government bonds up 3.8 percentage points, gold up 1.9% and cash up 0.5% improved during this period.