Output rises at slowest rate for nearly three years in February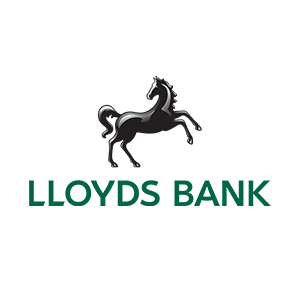 14 March 2016
February saw a slowdown in the growth of UK business output, according to the latest Lloyds Bank Regional Purchasing Managers' Index® (PMI®). Staff hiring also eased, while average prices charged for goods and services were reported to have risen only marginally.
At 52.9, down from January's 56.2, England's business activity index – measuring changes in the combined output of manufacturing and services – was at its lowest level for 34 months in February, and signalled a rate of growth that was well below the average since late-2012 (56.8).
Growth slowed in most regions during February apart from the North East which saw its index improve since January (from 50.7 to 51.2). Despite the slowdown in growth in the remaining regions the East Midlands (55.4) and West Midlands (54.8) saw business activity remain at relatively solid rates.
Wales maintained solid growth momentum into February, with its business activity index reading 55.0, down only slightly from January's 55.2.
UK employment rose during February, led by solid job creation in the East of England and London. However, the pace of hiring eased to the weakest for two-and-a-half years and there were falls in employment in Wales and the North East.
The cost environment for businesses remained agreeable, with input price inflation staying well below the historical trend due to the recent slump in commodity prices. This was reflected in only a marginal rise in average prices charged for goods and services.
Tim Hinton, Managing Director, Mid-Markets and SME Banking, Lloyds Banking Group said:
"The economy lost some momentum in February as output and new business levels rose at their slowest rates for close to three years. Respondents in this month's survey highlighted increased uncertainty surrounding the global economy and market conditions as influencing factors.
"However, with employment still rising and cost pressures staying low, businesses should continue to see good consumer demand levels to help maintain growth."