Stevenage Small Businesses and Charities building digital skills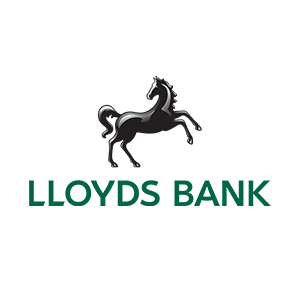 15 November 2016
Local small businesses and charities given opportunity to unlock digital potential with digital skills workshop
This November, Lloyds Bank is hosting a free digital skills training session offering small businesses and charities in Stevenage the chance to boost their digital skills and help them better understand the benefits being online can bring to their organisation.
The free training session is designed to help participants understand how they can grow their business online with top tips for making the most of the web for their organisations and a session on how to use social media and free online tools.
The session is being hosted by Lloyds Bank and delivered in collaboration with Google's Digital Garage and Reason Digital, a specialist agency that works with voluntary organisations, community groups and other pro-social organisations to change the world using digitaltechnology.
Google's Digital Garages focus on assisting those looking for a 'digital tune-up' to learn the skills they need to make the most of the web. They look to equip participants with the knowledge they need to 'turbocharge' growth, with the workshops acting as a one stop shop.
The workshop will take place on 15th November in the centre of Stevenage and will include networking so that attendees can discuss what they've learnt with their peers as well as representatives from Lloyds Bank, Google, and Reason Digital. Stephen McPartland the Member of Parliament for Stevenage will also be in attendance.
Financial and digital inclusion is a priority for Lloyds Bank and is included in the Group's Helping Britain Prosper Plan. The workshops in Stevenage are part of a wider approach to deliver digital skills training to small organisations across the UK.
Gareth Oakley, Lloyds Banking Group's Ambassador for the East of England said:
Through our partnership with Google, it's fantastic that we can help the businesses of Stevenage increase their digital capability and learn more about the power of being online. The Lloyds Bank Business Digital Index highlighted that nearly a third of small organisations in the UK are lacking basic digital skills. Sessions like these aim to give organisations the confidence to embrace online and realise its multiple benefits.