UK Business Confidence Falls to a Two Year Low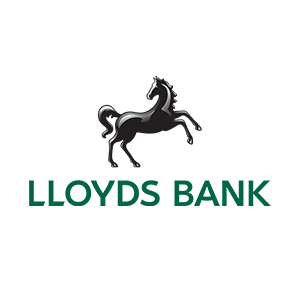 29 February 2016
UK BUSINESS CONFIDENCE FALLS TO A TWO YEAR LOW
Lloyds Bank's Business Barometer for February 2016 shows:
UK business confidence has fallen to a two year low, but remains in positive territory
Business prospects have eased more moderately with recorded improvements for almost 50% of companies surveyed, despite challenging market conditions
Almost 25% of companies expect to increase their staff levels over the next year, while 11% anticipate a reduction
UK business confidence levels remain in positive territory despite having fallen 17 points to 28%, according to the latest Business Barometer from Lloyds Bank Commercial Banking. Despite the drop of 17 points confidence is still above levels recorded during the global financial crisis.
Whilst the net balance of firms saying that prospects for the wider economy had improved fell 19 points to 15%, the biggest one-month decline since May 2014, almost half (47%) of all companies surveyed said that economic prospects had improved.
Firms' business prospects suggest a more moderate slowdown in growth, with 49% of companies expecting trading conditions to improve, while only 8% expected deterioration over the coming year. Furthermore, 89% expect staff levels to increase or remain constant in the next twelve months.