UK economy picks up at start of 2016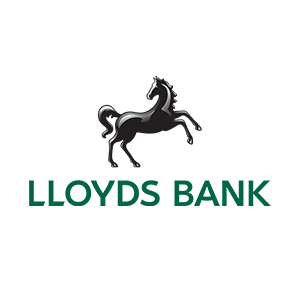 08 February 2016
Business activity rises at fastest rate for six months and in all regions, led by the West and East Midlands

Wales maintains solid growth into New Year

Employment continues to rise, and inflationary pressures remain low due to falling commodity prices
Business output growth in the UK showed a lift at the start of the year, with the manufacturing and service sectors jointly seeing the strongest expansion for six months according to the latest Lloyds Bank Regional Purchasing Managers' Index® (PMI®). January also saw employment levels rise, while inflationary pressures were weak due, in part, to falling global commodity prices.
England's business activity index – measuring changes in the combined output of manufacturing and services ­– rose from December's 55.5 to 56.2 in January - its highest level since last July. A key area of growth was in order books, with the respective index reaching a six-month high of 56.3.
Growth was strongest overall in the West Midlands (58.7) followed closely by the East Midlands (58.3), both having seen a considerable rise in momentum at the start of the year. Business activity increased at a solid pace across England except in North East England, where the index dipped to a three-month low of 50.7 to signal only a marginal rise in business activity.
Wales's business activity index read 55.2 for January, indicating a healthy pace of expansion that was broadly in line with that seen over the final quarter of 2015.
Employment rose again in January meaning the level in England and Wales has risen consistently for over three years. However, while the overall increase in employment was solid, levels barely rose in Wales, and fell in the North East of England for the second time in three months.
Businesses experienced a rise in costs in January, with salary pressures being a key factor. However, falling raw material prices meant that overall costs were kept low.
Tim Hinton, Managing Director, Mid-Markets and SME Banking, Lloyds Banking Group said:
"Despite a number of headwinds, UK businesses recorded their fastest output growth for six months in January. A promising start to 2016.
"Strong domestic demand is helping to sustain the current upturn and while employment continues to rise, inflationary pressures remain weak due to low commodity prices. Businesses should continue to look for growth opportunities for the year ahead."
- END -