Lloyds Banking Group helps put 10,000 homes back on track after storm devastation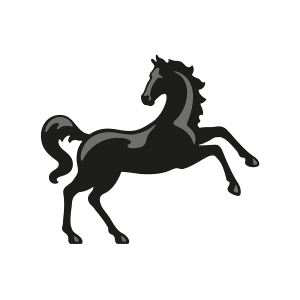 18 February 2016
Lloyds Banking Group helped more than 10,000 households devastated by flood and storm damage following the severe winter weather – supporting more than 5000 customers in December alone.
The leading home insurer that protects around one in seven UK homes under the Lloyds Bank, Halifax and Bank of Scotland Insurance brands, expects to pay out in the region of £60 million in claims on the back of severe storms and flooding that hit the UK at the end of last year.
With more than 1000 flood claims in December alone, Lloyds Banking Group deployed its rapid response unit and more than 50 Personal Claims Consultants (PCCs) to visit customers in the worst hit areas including Cumbria, the Calder Valley, Aberdeenshire and Leeds over Christmas and the New Year to assess the damage, arrange repairs and arranging alternative accommodation and emergency cash for essentials such as food and clothing.
Craig Thornton, Lloyds Banking Group's Director of General Insurance, who visited customers whose homes and communities were badly affected around the Carlisle and Calder Valley areas, said: "These families will not remember the festive period as they would have wished, with widespread flooding forcing them out of their homes, destroying their possessions and leaving them in need of help to sort out the mess. It was therefore our number one priority to do everything we could and as quickly as possible to help all of our affected customers through this difficult time.
"Our dedicated claims teams worked overtime, including cancelling Christmas holidays, to respond to the emergency and help deliver on our promise to customers that we will be there when they need us most."
See our Helping Britain Prosper plan
Ends
For further information contact:
Kimberley Hamilton
0131 655 5450
kimberley.hamilton@lloydsbanking.com