Lloyds Banking Group's Bernard Adjei wins Young Banker of the Year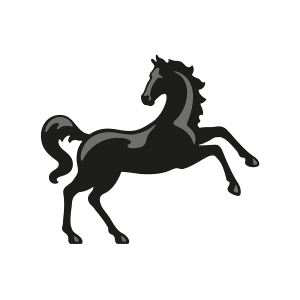 02 September 2016
Bernard Adjei from Lloyds Banking Group has been named this year's Young Banker of the Year by the Chartered Banker Institute. At a prestigious event in Mansion House, London, Bernard was judged by a panel of high-profile industry experts, including the Lord Mayor of the City of London, Jeffrey Evans and Chair of the Banking Standards Board, Dame Colette Bowe.
Bernard's winning proposal challenged the banking industry to provide a platform for the introduction of more products targeted towards the Ethnic Minority market and enhance the market visibility of international transfers. Bernard is a keen member of Lloyds Banking Group's Reach Network, an inclusive Group-wide network, which values and embraces the diversity of Lloyds Banking Group.
Simon Davies, Lloyds Banking Group Executive Sponsor Ethnicity, said: "It is a fantastic achievement for Bernard to win this highly coveted Young Banker of the Year award. Through the Group's REACH network we continue to embrace the diversity of the Group's racial and cultural heritage. As an organisation we have made a public commitment through the Helping Britain Prosper Plan to maintain high engagement with Black, Asian and Minority Ethnic colleagues and we are proud of the work that Bernard is doing in this space to drive change in this area"