Output rises at fastest pace for 19 months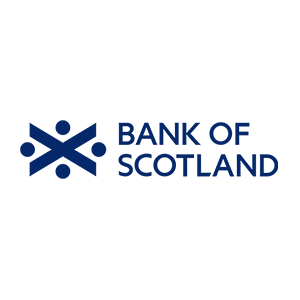 13 March 2017
Business activity in Scotland increases at fastest pace since July 2015...

...despite new orders rising at slower pace

Inflationary pressures remain substantial
February's Bank of Scotland Regional Purchasing Managers' Index (PMI®) pointed to the fastest increase in output levels in Scotland's private sector for 19 months. Growth was centred on Scottish manufacturers, as firms raised production at the fastest level since January 2014.
New business continued to increase, albeit at a weaker pace than at the start of the year, while firms worked through their backlogs of work. Meanwhile, there were jobs cuts for a second month.
The seasonally adjusted headline Bank of Scotland PMI® rose to 51.7 in February, up from 51.2 in January, and the strongest for 19 months. The index shows the month-on-month change in combined manufacturing and services output.
Inflationary pressures continued during February. Rising wages, unfavourable exchange rates and higher raw material prices contributed to a substantial increase in input prices that was marked in comparison to historical standards.
Higher input costs faced by firms lead to the second-quickest rate of output charge increase since April 2011.
Fraser Sime, Regional Director, Bank of Scotland Commercial Banking said:
"Scotland's private sector businesses built on the solid start shown in the opening month of the year to record the fastest rate of output growth for 19 months. The upturn was driven by a strong performance in the manufacturing sector, where production increased at the fastest pace since January 2014. That said, the overall rise in activity was still only modest.
"Despite the region growing at a stronger pace, the growth is weak in the context of historical data. Businesses continue to record ongoing spare capacity, reflected in a further reduction in staffing levels, while inflationary pressures remain substantial. With new business also growing at a weaker rate, firms will be wary that the upturn may soften if client's appetite for Scottish goods and services decreases further."