Bank of Scotland simplifies small business overdrafts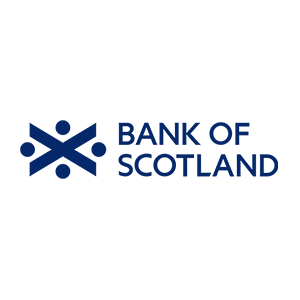 13 December 2017
New, simplified pricingstructure to support small businesses

Removal of up front arrangement fees for customers with overdraft limits of £5,000 or less
Bank of Scotland has simplified its approach to overdrafts for small business customers. The new approach is designed to give business customers greater control of their business finances.
For customers borrowing £5,000 or less, the new business overdraft will follow a 'pay as you go' model, with a £10 monthly usage fee payable only if the overdraft is used within the calendar month. Bank of Scotland is the first major provider to offer this approach, which is designed to support business with a range of needs and will be particularly helpful for business customers who need an overdraft for occasional use or short term use to cover unexpected costs.
Simplified pricing tiers will also be introduced for those borrowing between £5,000 and £25,000, and for those borrowing more than £25,000 as follows.
| | | |
| --- | --- | --- |
| Borrowing limit | Rate | Fee |
| Up to £5,000 | 9.75% above Bank of England base rate | Usage fee (£10 p/m) |
| £5,001 - £25,000 | 9.75% above Bank of England base rate | Annual fee (1.75%) |
| £25,000+ | Price on application | Annual fee (price on application) |
The new business overdraft will be available to Bank of Scotland and Lloyds Bank's small business customers in branch, over the phone and online from 11 December 2017. Existing customers will be moved across to the new product in 2018.