Bank of Scotland PMI: Private sector output growth picks up to three month high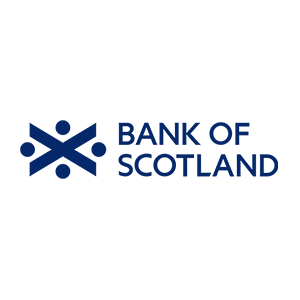 13 November 2017
Headline PMI rises to 52.7 in October, from 52.2 in September

New orders and employment grow at faster rates

Input prices continue to rise sharply
The Scottish private sector made a positive start to the fourth quarter, as output growth quickened at the fastest pace since July
The seasonally adjusted headline Bank of Scotland PMI® - a single-figure measure of the month-on-month change in combined manufacturing and services output - edged higher in October to 52.7, from 52.2 in September. This signalled the strongest rate of growth since July, albeit one that was moderate overall.
In line with higher output, employment across the private sector increased in October. The rate of job creation was moderate overall but accelerated since September. This coincided with the most marked rate of backlog depletion for 12 months.
Meanwhile, Scottish private sector companies continued to face rising input costs. The rate of input price inflation was sharp in October, despite easing since September. In turn, output charges were raised modestly, with the rate of inflation unchanged from that seen in September.
Businesses remained upbeat towards growth prospects in October. That said, the degree of optimism eased to the joint-weakest since April.
Fraser Sime, Regional Director, Bank of Scotland Commercial Banking said:
"Scottish private sector companies began Q4 positively, with output growth accelerating to a three-month high. The upturn was broad-based, with both manufacturing and service output expanding at quicker paces.

"Latest data also pointed to an overall expansion in new business orders although growth was only evident in the service sector. Manufacturers received slightly fewer new business orders albeit higher output allowed backlogs of work to clear.

"Input costs continued to remain in sharp inflationary territory amid reports of higher raw material prices and wage bills. Nonetheless, higher labour costs did not deter businesses from taking on more staff. The rate of job creation quickened to a modest pace."