Output growth accelerates at start of 2017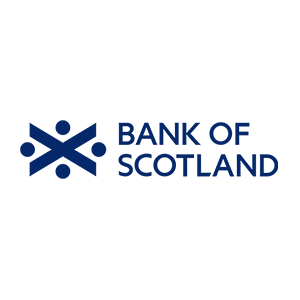 13 February 2017
• Scottish private sector strengthens in January
• New business levels increase at sharpest pace for 20 months
• Fastest rise in selling prices since February 2011
The fastest expansion of new business received by Scotland's private sector companies at the start of 2017 was reflected in a quicker pace of output growth, according to the latest Bank of Scotland Regional Purchasing Managers' Index (PMI®).
The weakness of the pound placed continued strain on Scottish private sector firms, as cost pressures intensified further. Subsequently, businesses raised their selling prices at the fastest rate since February 2011.
The seasonally adjusted headline Bank of Scotland PMI® rose to a four-month high of 51.2 in January, up from 50.7 at the end of 2016. The index shows the month-on-month change in combined manufacturing and services output.
The rise in business activity was centred on Scottish manufacturers, with firms raising production at the quickest pace for 34 months. At the same time, service sector businesses maintained the same level of output as in December.
New business growth hit a 20-month high in January, with firms commenting on improved marketing campaigns and an increase in demand from EU clients. However, job cuts were evident amid further reports of deteriorating backlogs of work.
Nick Laird, Regional Managing Director, Bank of Scotland Commercial Banking said:
"The start of 2017 proved promising for Scottish private sector companies, as new order growth accelerated to a 20-month high encouraging firms to raise business activity faster. Pleasingly, the expansion in new work came in the face of the fastest increase in selling prices since February 2011, with this trend looking likely to be maintained over the coming months. A key driver to this trend is undoubtedly the ongoing upward pressure on input costs, with the weakness of the pound continuing to drive these ever higher as seen in the latest results.
"Underneath the positive headlines however, we note that the increase in demand was more positive for Scotland's manufacturers than their service sector counterparts. Whilst the former raised production at the fastest pace for 34 months in January 2017, the latter saw their service output unchanged since the end of 2016. As such, whilst the latest figures give cause for optimism, the overall improvement in business conditions for the Scottish private sector remained modest."