Scottish Private Sector Growth Remains Subdued at End of Second Quarter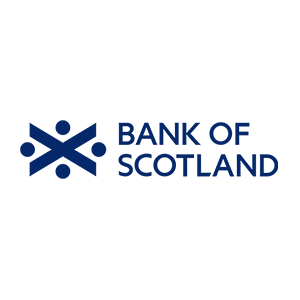 10 July 2017
Headline PMI eases to 51.1 in June

Growth in manufacturing output softens

Input price pressures remain strong
June's survey data signalled a further slight increase in Scottish private sector output. Activity growth in the service sector remained unchanged since May, whereas the manufacturing sector expanded at a slower rate. On the price front, both input and output price inflation eased slightly in June, though the former remained high overall.
The seasonally adjusted headline Bank of Scotland PMI® - a single-figure measure of the month-on-month change in combined manufacturing and services output - fell to 51.1 in June, from 51.5 in May. This signalled modest output growth that was below the survey's historical average.
At the sector level, manufacturers increased their output at a steady pace overall. Although the rate of expansion eased since May, production growth remained higher than that of business activity in the service sector.
There was a return to growth of employment in June. Job creation was consistent across both sectors, and faster among manufacturing companies. Scottish employment growth remained weaker than that seen across the whole of the UK, however.
Despite reducing slightly, input price inflation remained strong in the latest survey. Furthermore, the rate of increase in cost burdens was above the long-run average. There was some evidence linking rising input costs to pay pressures and the weak pound.
Fraser Sime, Regional Director, Bank of Scotland Commercial Banking said:
"Scotland's private sector output growth reduced slightly at the end of the second quarter. Manufacturing, which was previously a key driver behind private sector growth, softened in June. The services sector remained subdued overall and with an unchanged rate of expansion since May.
"However, there was also some positive news. Employment returned to growth and input price inflation further decreased in the latest survey. In addition, June's data extended the current sequence of expansion to seven months, the longest recorded for almost two-and-a-half years.
"Finally, business confidence fell in June, although to a lesser extent than seen across the UK as a whole."