Bank of Scotland PMI: Scottish private sector growth softens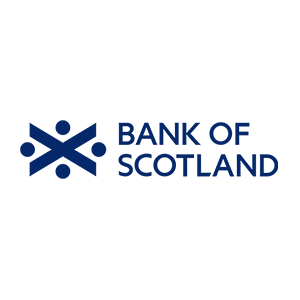 11 September 2017
Moderate increase in output
Headline PMI eases to 52.2 in August, from 53.8 in July
Employment growth remains solid
August's PMI® survey from Bank of Scotland indicated a moderate increase in Scottish private sector output. Although growth softened since the 33-month high recorded in July, the latest expansion was the second-fastest since July 2015.
Manufacturing output registered a marked rate of expansion whilst service sector activity grew at a more modest pace. On the price front, price pressures remained sharp in August.
The seasonally adjusted headline Bank of Scotland PMI - a single-figure measure of the month-on-month change in combined manufacturing and services output - fell to 52.2 in August, from 53.8 in July. That said, it remained above the average seen throughout 2017 so far and extended the current sequence of growth to nine months.
Job creation in the Scottish private sector was solid in the latest survey, with the latest data extending the current sequence of growth to three months. Companies reported that they hired additional staff to meet rising output requirements.
Optimism towards future growth prospects softened in the latest survey. The level of confidence remained positive overall, however, with many panellists expecting an economic upturn.
Fraser Sime, Regional Director, Bank of Scotland Commercial Banking said:
"Scotland's PMI fell to 52.2 in August, from 53.8 in July. Although the most recent figure represented a slowdown in growth, the rate of expansion remained moderate overall and one of the strongest recorded over the past two years.
"Job creation also remained strong, with many panellists reporting that salaries were being pushed up as a result of the tight labour market. Furthermore, rising staff and raw material costs were key drivers behind the latest increase in price pressures.
"Despite the upturn seen in the sector over the past two months, confidence towards future growth prospects softened to a four-month low in August, indicating a muted level of optimism from businesses operating in Scotland."