Young Scots still believe in the power of Higher Education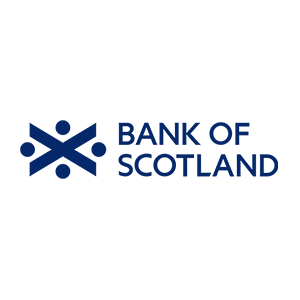 11 August 2017
More than half of 18-24 year old Scots believe university is the best option for career prospects
Just 15% of 18-24 year olds believe that apprenticeships can offer good career prospects
More than half of young Scots believe that higher education is a good idea, despite the costs, according to Bank of Scotland's latest How Scotland Lives research.
With Scots up and down the country receiving their exam results this week, the study identified that more than half (61%) of 18-24 year olds still believe that university is the best option for career prospects despite the costs. In comparison, just 4% of 18-24 year olds believe that university is not financially viable.
15% of young Scots believe that on the job training, or an apprenticeship, can lead to the best career prospects despite training now being on offer across many sectors ranging from finance to automotive to construction.
By comparison, just 35% of those aged 35-44 believe university is a good idea with over a quarter (26%) believing that on the job training, or an apprenticeship, can provide a good route to a career.
Mike Moran, Director at Bank of Scotland said: "It's not surprising to see that many young Scots still believe university is one of the best routes to a career and it's encouraging to see that young people are taking their career options very seriously.
"We understand the challenges young people, and students in particular, can face when managing their finances. To help with this, we have recently launched our 2017 Student Account which helps students' to manage their finances with our five star mobile app and our new range of text alerts, ensuring they can feel confident with their account as they adjust to university life."
Click here to read the full release.