2017 Poppy Appeal to accept contactless card donations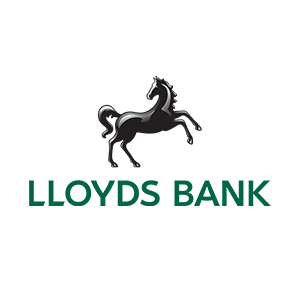 20 October 2017
Partnership with Cardnet aims to increase convenience for donors and raise more for Armed Service personnel and their families
This year's Poppy Appeal will give the British public the chance to donate via contactless card, alongside cash, for the first time on such a large scale.
The Royal British Legion, in partnership with card payment services provider Cardnet, is piloting the scheme with 200 mobile donation terminals across the UK. The terminals, featuring the familiar Poppy design, will have three pre-set donation levels of £2, £3 and £5 enabling donors to quickly and securely make their donation for the traditional poppy or for a lapel pin.
The contactless terminals will be used across the UK alongside the traditional cash collecting tins to make it as easy as possible for the public to donate for a poppy.
Poppy Appeal ambassador, Nell McAndrew said, "Hopefully this fantastic move from the Royal British Legion and Cardnet will make it easier for millions more Britons to make a donation this year then wear their poppy with pride."
Tony Nash, Lloyds Bank Cardnet MD said, "Contactless has revolutionised how consumers pay for goods and services, and with fewer and fewer people carrying cash, using these contactless terminals should lead to more donations this year's Poppy Appeal. We're really proud to be supporting the Legion and hope this pilot will lead to a hugely successful 2017 Appeal."
Contactless card use has grown rapidly since being introduced in 2007 and contactless spending for the first half of 2017 (£23.23bn) almost matched the full year 2016 (£25bn).1
Simon O'Leary, Assistant Director, Community and Mass Events, The Royal British Legion said, "This partnership with Cardnet is a another great step in making it simpler for the brilliant British public to support our Armed Forces community. It's vitally important that we continue to adapt to changing consumer behaviour and make it as easy as we can for the public to donate for a poppy."
Tony Nash continues, "Using contactless will enable the Legion to get greater insight from donation data, get the funds into their bank account more quickly and reduce the risks to volunteers of holding on to large amounts of cash. It's incredibly exciting to be working with the Royal British Legion on such a large-scale trial."
The Poppy Appeal is the Royal British Legion's main fundraising event of the year. During the Poppy Appeal 2016, 45 million poppies were distributed raising around £47.6 million for the Legion's vital work with serving personnel, veterans and their families. This year's appeal launches on 26 October 2017.